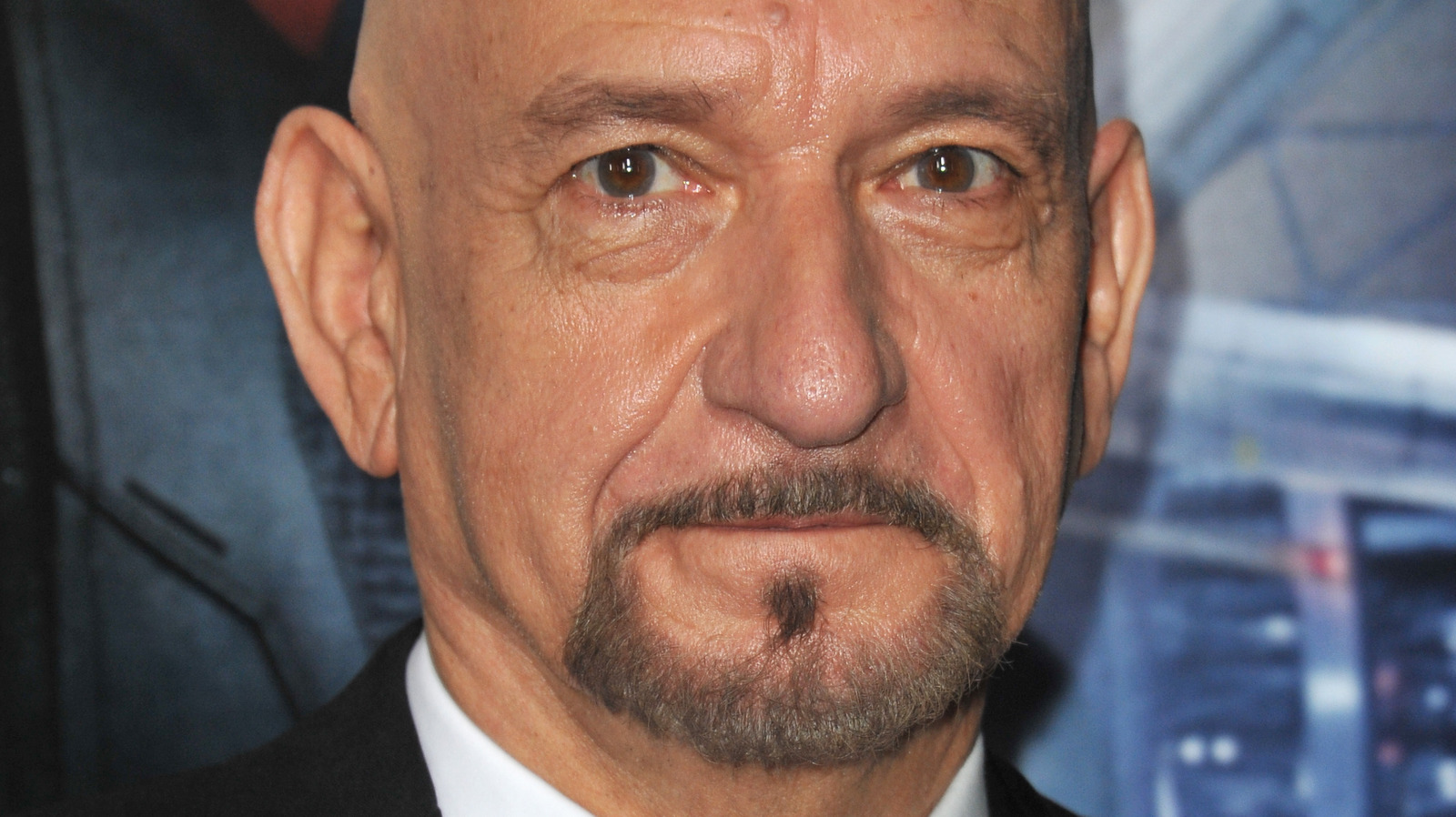 Some actors wait their entire careers for a chance to play the lead in an epic film like "Gandhi." Ben Kingsley got that chance in his second theatrical movie — though he had been kicking around in the television world for nearly 20 years at that point. The fact that the legendary political activist was actually played by an actor of Indian decent was sadly somewhat surprising for that point in movie history — though, sure enough, recently discovered archived correspondence from director Richard Attenborough reveals that white actors like Marlon Brando, Dustin Hoffman, and Al Pacino were all being considered (via The Telegraph).
"The actor who was finally chosen, Ben Kingsley, makes the role so completely his own that there is a genuine feeling that the spirit of Gandhi is on the screen," wrote Roger Ebert in a rave review. "Kingsley's performance is powerful without being loud or histrionic; he is almost always quiet, observant, and soft-spoken on the screen, and yet his performance comes across with such might that we realize, afterward, that the sheer moral force of Gandhi must have been behind the words."
At any rate, "Gandhi" was not only a career-making film for Kingsley but earned him his first Academy Award. It also won Best Picture, Director, Screenplay, Art Direction, Cinematography, Costume Design, and Editing. "Gandhi" is the kind of epic, award-sweeping biopic that Hollywood used to love to make but doesn't do as much anymore, and remains one of the most iconic examples of it.