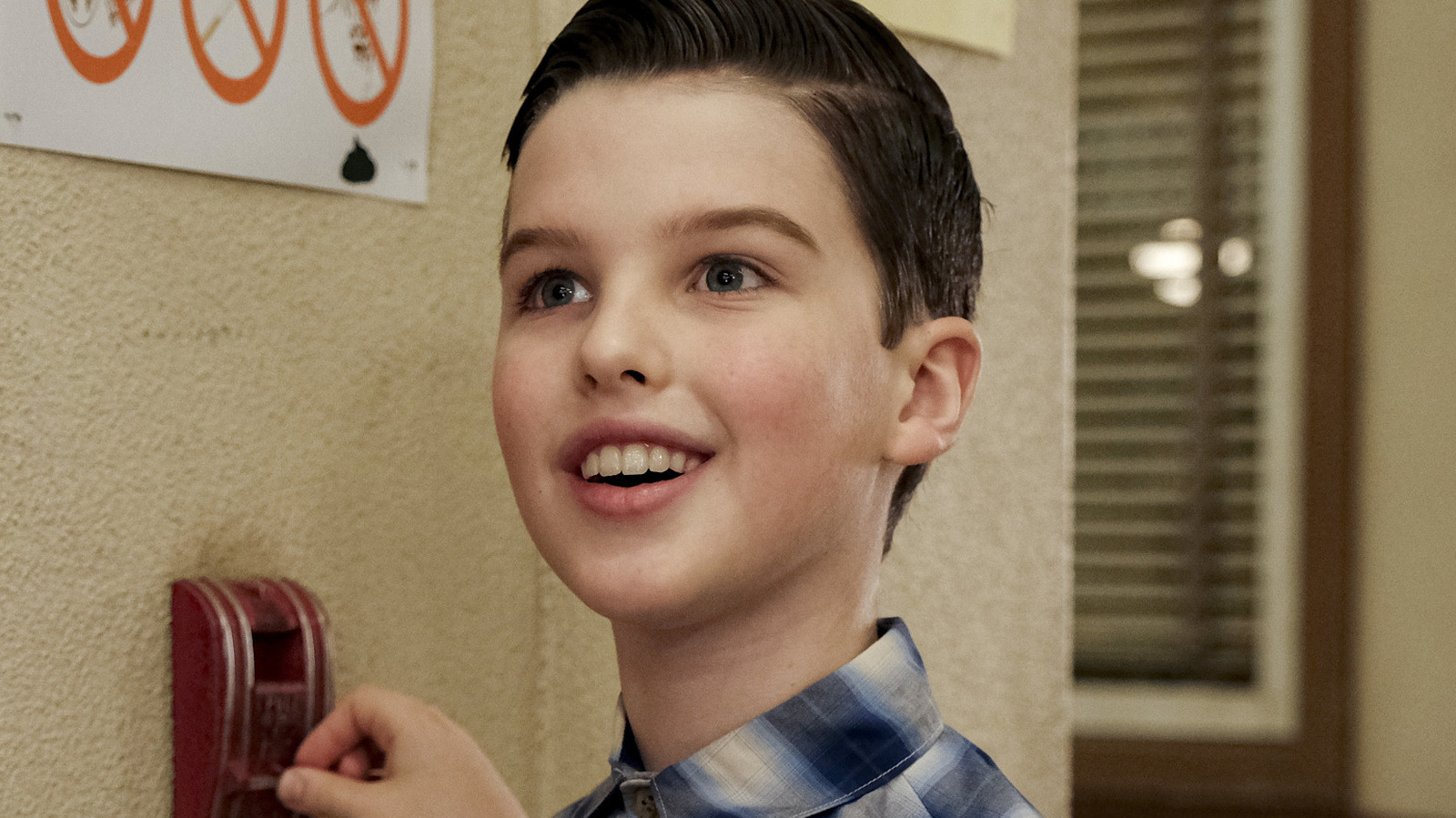 Our survey indicates that the show's fans are nostalgic for the show's very first outing. Season 1 got 44.57% of the votes on our poll, making it fans' runaway favorite. Season 2, which features Georgie's tumultuous relationship with Veronica Duncan (Isabel May) and Sheldon's equally bumpy friendship with Dr. Sturgis (Wallace Shawn) came in at second place with 25.49%. Season 3 saw Sheldon struggle to solve the unified field theory, and Meemaw break up with her boyfriend, Dale Young (Craig T. Nelson), and snagged 17.43%.
Coming in at the bottom of the poll are Season 4 and Season 5. Sheldon graduated from high school in Season 4 and began his collegiate studies as George and Mary struggled with the family's finances, and it grabbed just over 7% of our poll. Season 5 featured George Sr. suffering another heart attack, Connie opening a gaming room, and Georgie learning that his much older fling, Mandy McAllister (Emily Osment), is pregnant with his child. It has just under 5% of our poll. 
Fans will have to stay tuned to find out where Season 6 falls in the show's ranks.