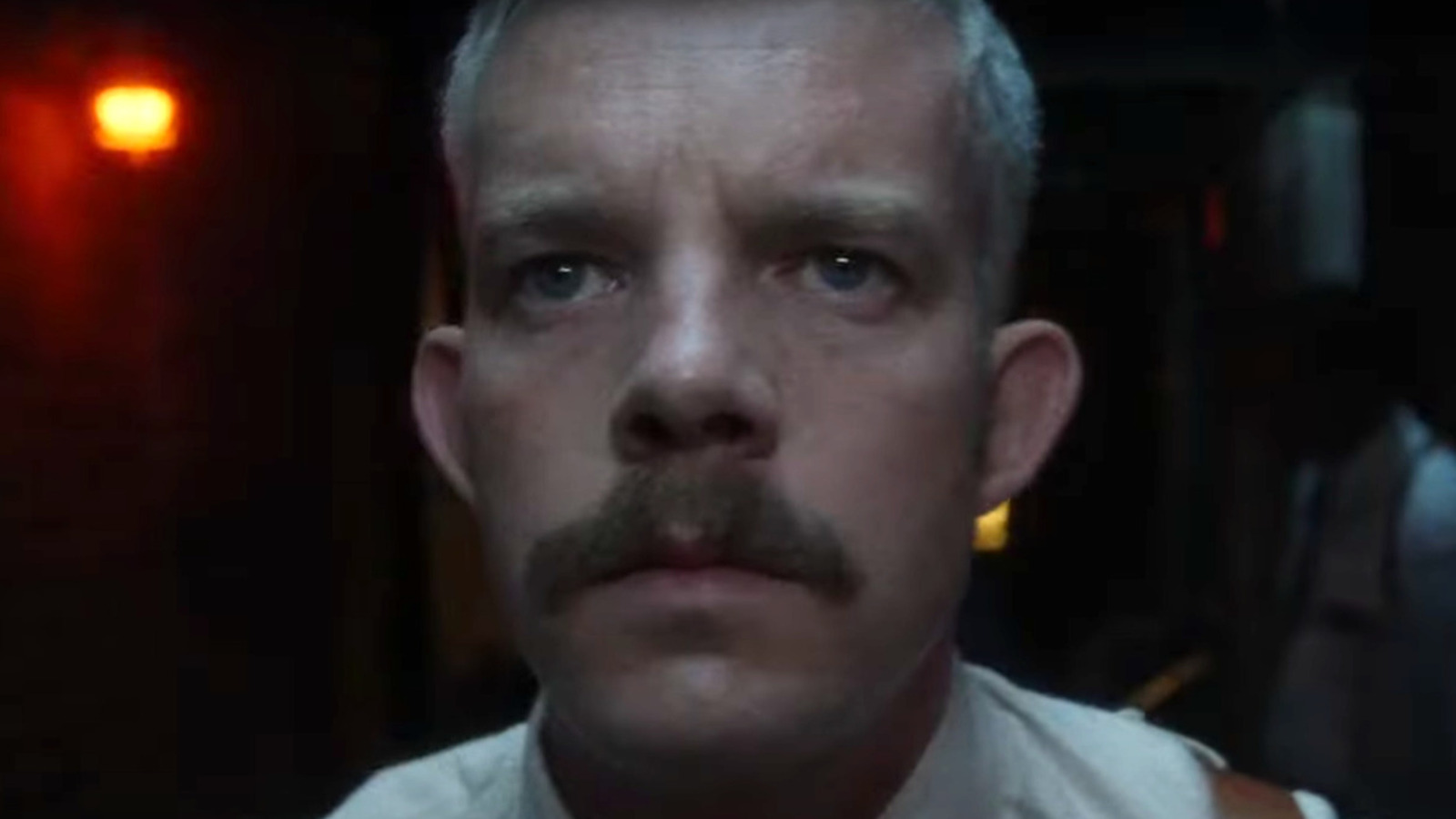 Fans have been comparing a certain phone call scene from "American Horror Story: NYC" to the opening of the 1996 Wes Craven slasher classic "Scream." The scene in question sees a patron of the leather bar in the series named Stewart (Taylor Bloom) answer a phone call inviting him to hang out, only to be subsequently trapped and murdered.
"SCREAM vibes???? #AHSNYC this is a #masterpiece," tweeted @PaschallJessica. Others were quick to note the similarities to the iconic opening of "Scream," which sees headlining star Drew Barrymore murdered within the first 10 minutes of the movie. "The guy on the phone scene is giving me scream Ghostface vibes," @giselleb1234 also noted.
Being that Ryan Murphy is an openly gay horror writer working in Hollywood, it would be no surprise to find out that he was making an homage to "Scream," which was also penned by openly gay screenwriter Kevin Williamson. After all, Murphy directly referenced Williamson in an Entertainment Weekly article about his CW series, "Popular." Either way, Murphy is definitely having a busy Halloween season this year. Fans can look for more horror references in upcoming episodes of "American Horror Story: NYC" as it airs its remaining episodes on FX.