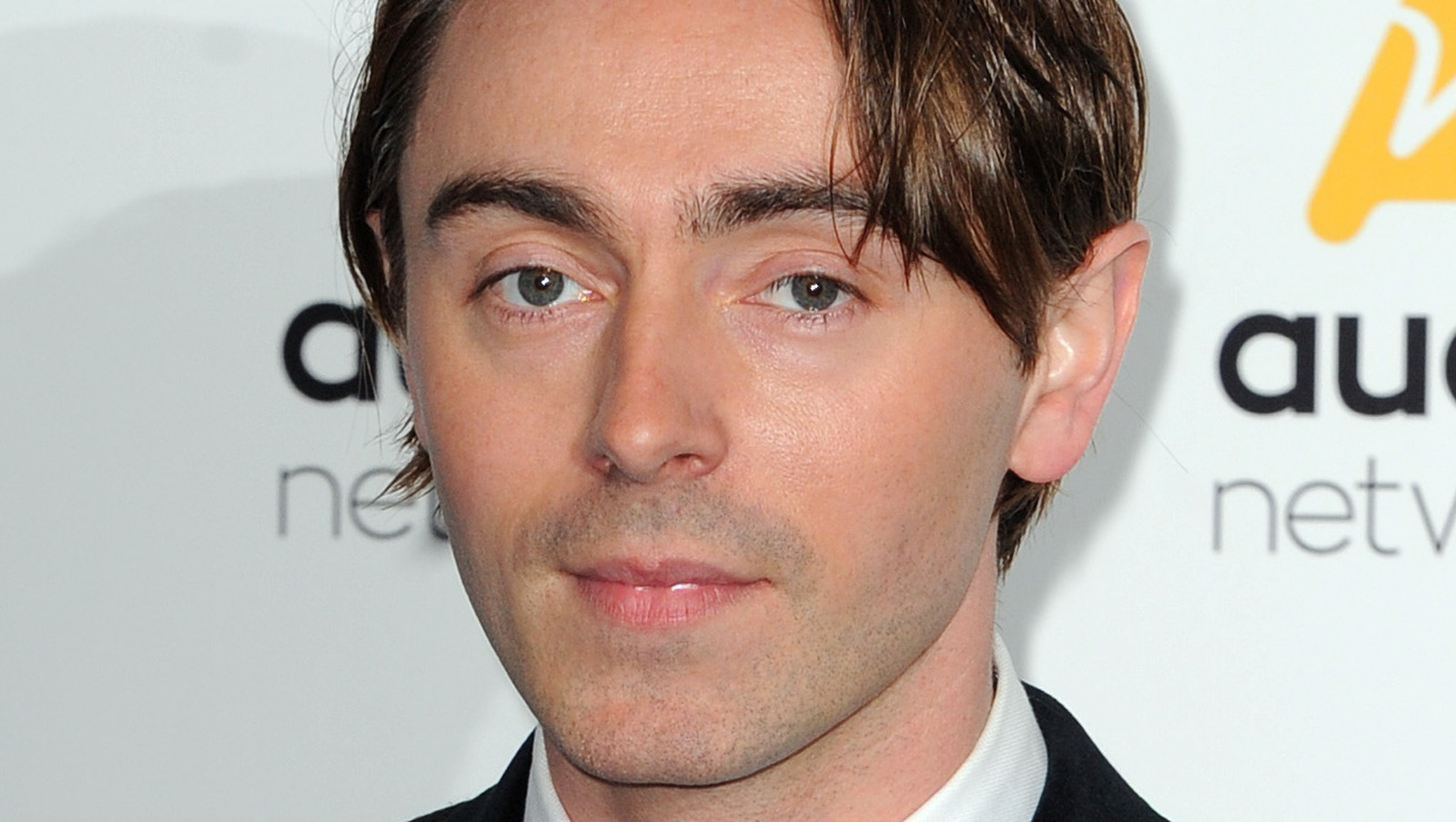 In an October 2022 interview with The Hollywood Reporter, David Dawson discussed what it was like filming "My Policeman" — including the intimate scenes with Harry Styles, aka one of the most famous pop stars out there today. Dawson explained that even though Styles is incredibly famous, he realized right off the bat how down-to-earth he is, so they ended up having a wonderful and collaborative working relationship.
When interviewer Alex Ritman asked if Dawson ever thought it was a bit strange to be shooting a sex scene with one of the most famous men on the planet, Dawson responded, "I suppose less that, and more that when they called 'cut,' the two of us did laugh. That's how odd the situation is. There were only about four other people that needed to be with us in that room, and suddenly when 'cut' is called you notice that, you know, the DP is there. But we all just had a laugh, because that's the best way to deal with it."
On a more serious note about the sex scenes, Dawson told THR that Styles turned out to be the type of scene partner he could trust and communicate with when it comes to the more vulnerable scenes. "That was one of the most special things I took away from this project. … I got all of that and more in Harry," he said.