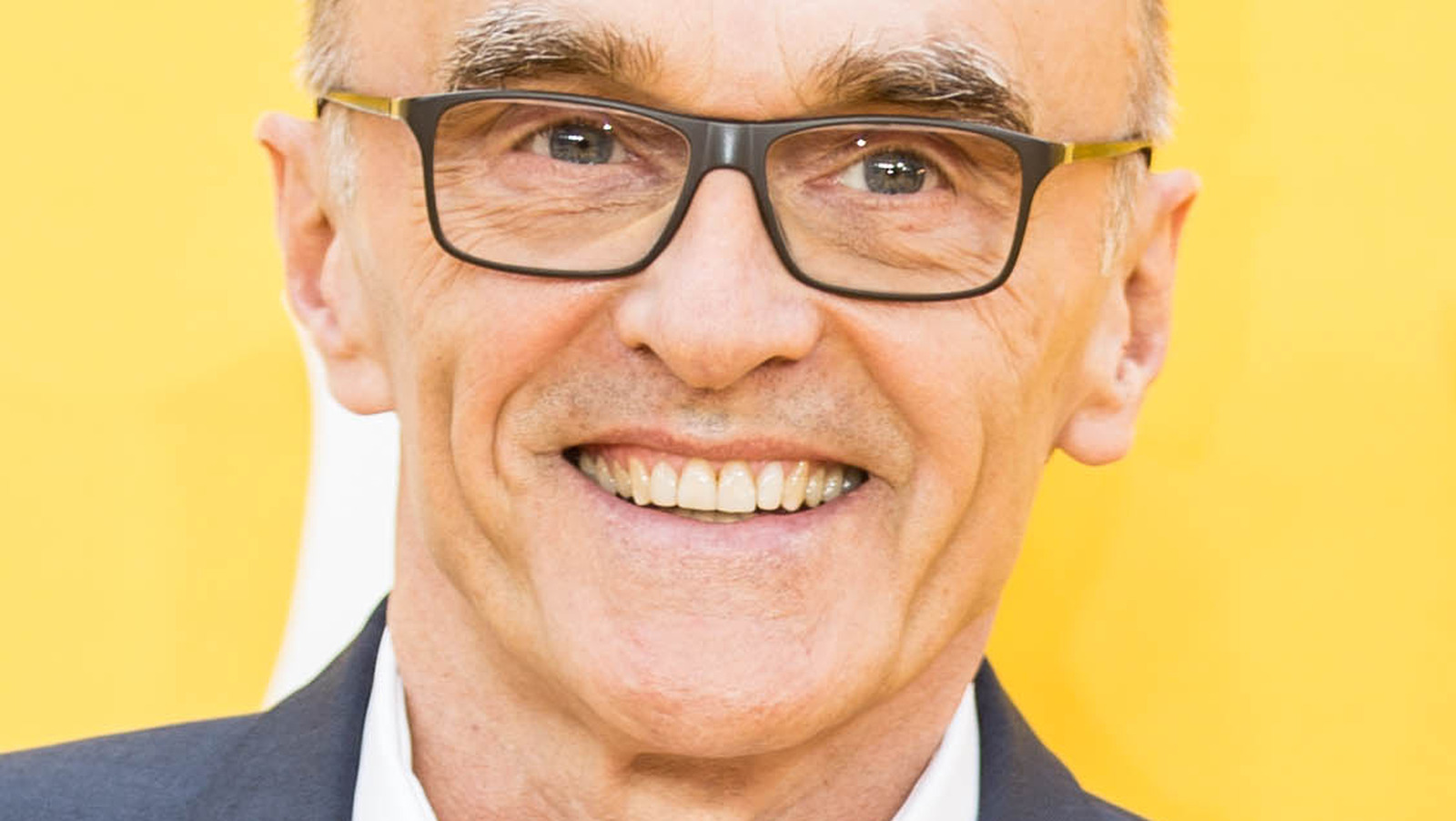 During a recent interview with NME, Danny Boyle and Cillian Murphy discussed the legacy of "28 Days Later" and teased the long-gestating "28 Months Later" sequel eventually coming to fruition. They revealed that Alex Garland has a great idea for a third movie, though they kept most of the information close to the vest. That said, they also seemed enthusiastic about the idea.
Murphy believes that he's too old to return to the horror franchise, but he hasn't ruled out the possibility. "[Every] time I do bump into Danny or Alex I always mention it. Because I showed it to my kids recently, some Halloween about four or five years ago, and they loved it. It really stands up, which is amazing for a film that's 20 years old. So yeah, I love the idea and it's very appealing to me."
Boyle was also optimistic about "28 Months Later," and he even shared a small detail about the story. "I'd be very tempted [to direct it]. It feels like a very good time actually. It's funny, I hadn't thought about it until you just said it, and I remembered 'Bang, this script!' which is again set in England, very much about England. Anyway, we'll see… who knows?"
Of course, it depends on whether there's an appetite for a sequel. However, Boyle believes that fans would turn out to see it, should the project materialize.