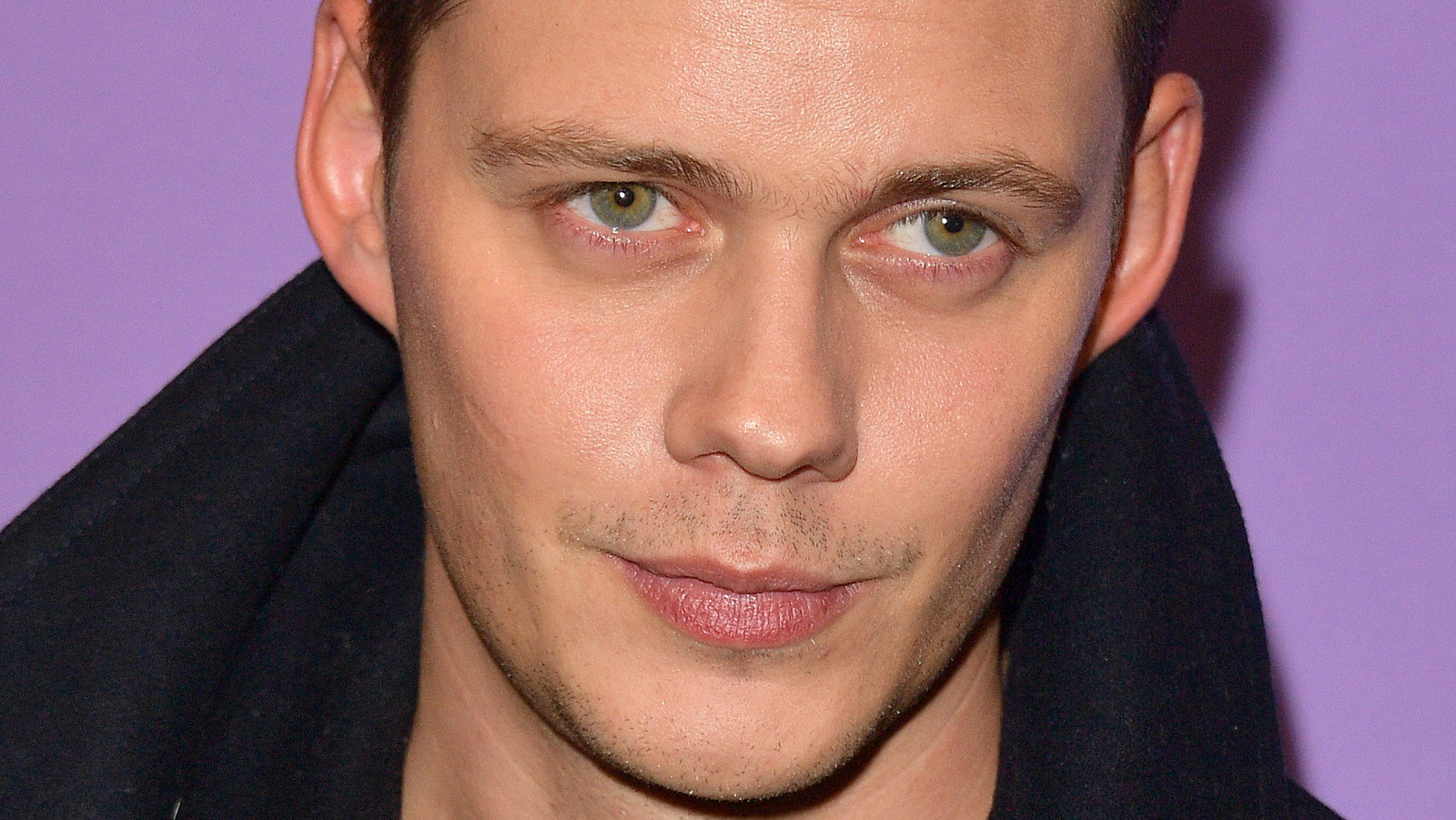 The official word on production for "The Crow" reboot has remained relatively quiet after the reveal of Bill Skarsgård as its lead actor earlier this year. However, reports of the upcoming film's funding source have unintentionally dropped a massive reveal on the production status. 
Deadline reports that Ashland Media Finance is co-backing the project and that the reboot recently reached post-production status. The latest news of the reboot's production seems to line up with earlier reports a few months ago that the film already finished shooting overseas. According to a story from Prague Reporter, "The Crow" reboot wrapped up filming in the Czech capital in early September and had spent approximately ten weeks on location. In addition, some filming also took place in Munich, Germany.
Fortunately, the reboot of "The Crow" is finally slated to become a reality after a long 14-year flight in limbo. The planned reboot of "The Crow" included a revolving door of producers, screenwriters, and actors, especially leading stars. At numerous points of development, the reboot had seen the names of Bradley Cooper, Luke Evans, and Jason Momoa mentioned as taking on the role of the titular character. And when Skarsgård was officially announced as the lead, there was still a bit of skepticism about the project. Using April Fools Day to reveal news isn't the most reassuring move. But now, a release date and a trailer seem to be only a matter of time.