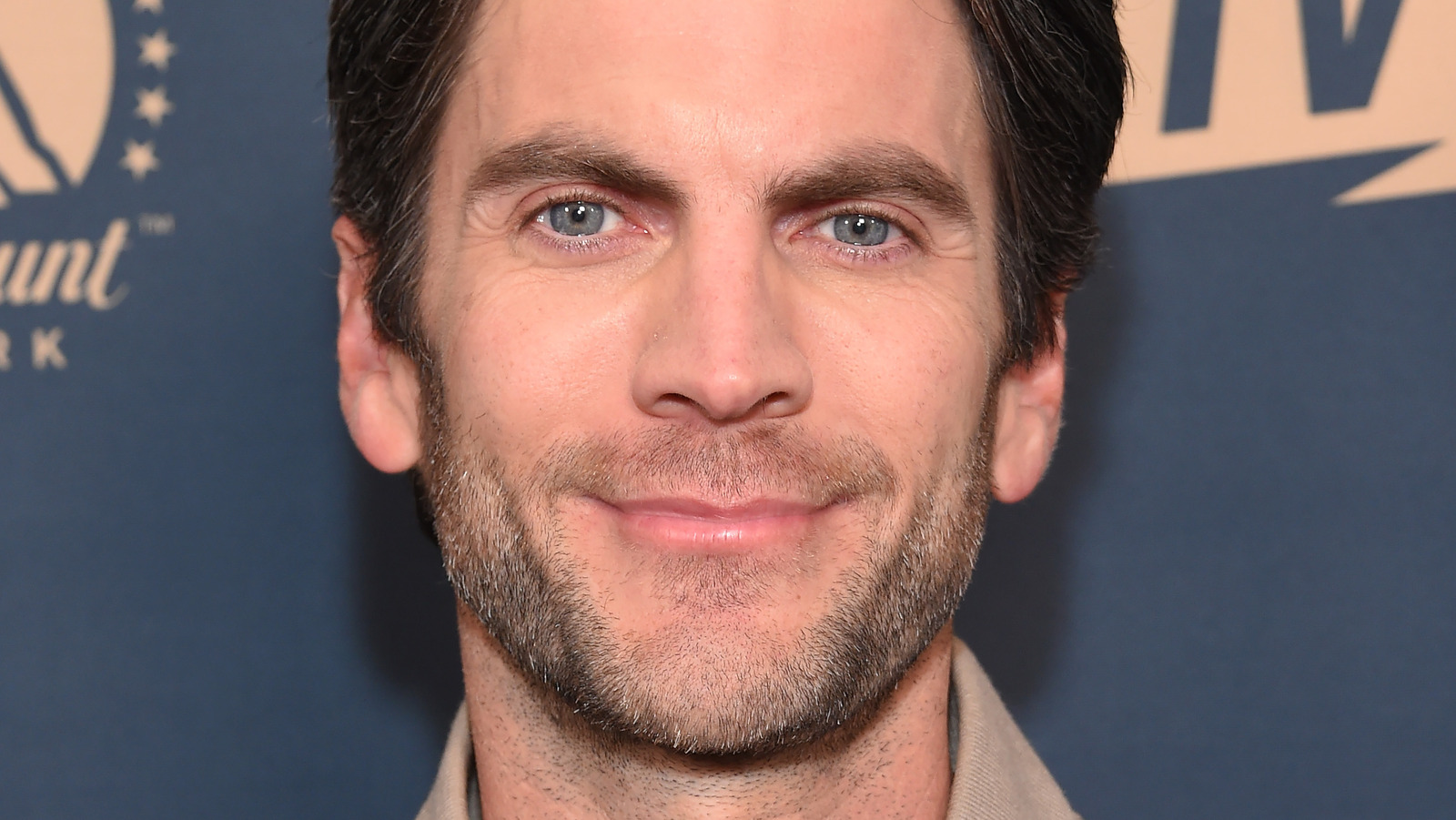 In an interview promoting "Yellowstone" Season 5, Wes Bentley promised a fight is coming between Jamie Dutton and Beth.
"There is a fight. There's a fight, but I don't want to say much more than that, because I'd love for the fans to discover that and what that means," Bentley told Den of Geek. While he didn't give specifics on this coming showdown, the actor made it clear that Beth has threatened Jamie's life, and it's either fight or end up dead. Bentley also expanded on the character's state of mind, explaining that he has been checkmated by his sister just as he's lost everything in the world he cares about, from his adoptive family to his birth father to his career.
"All he's got is the anger he feels and the intense hatred he now has for Beth is boiling. He's got no options, and that's going to pop," Bentley teased.
Jamie is a difficult character to pin down, sometimes an adversary to his own family and sometimes an ally. His ambition has pushed him to commit terrible crimes, but we've also seen his love for his family and his want to be better. "Yellowstone" Season 5 is different as Jamie has been forced into a corner where it's been made clear he only has himself to rely on in what is shaping up to be a Dutton family civil war.