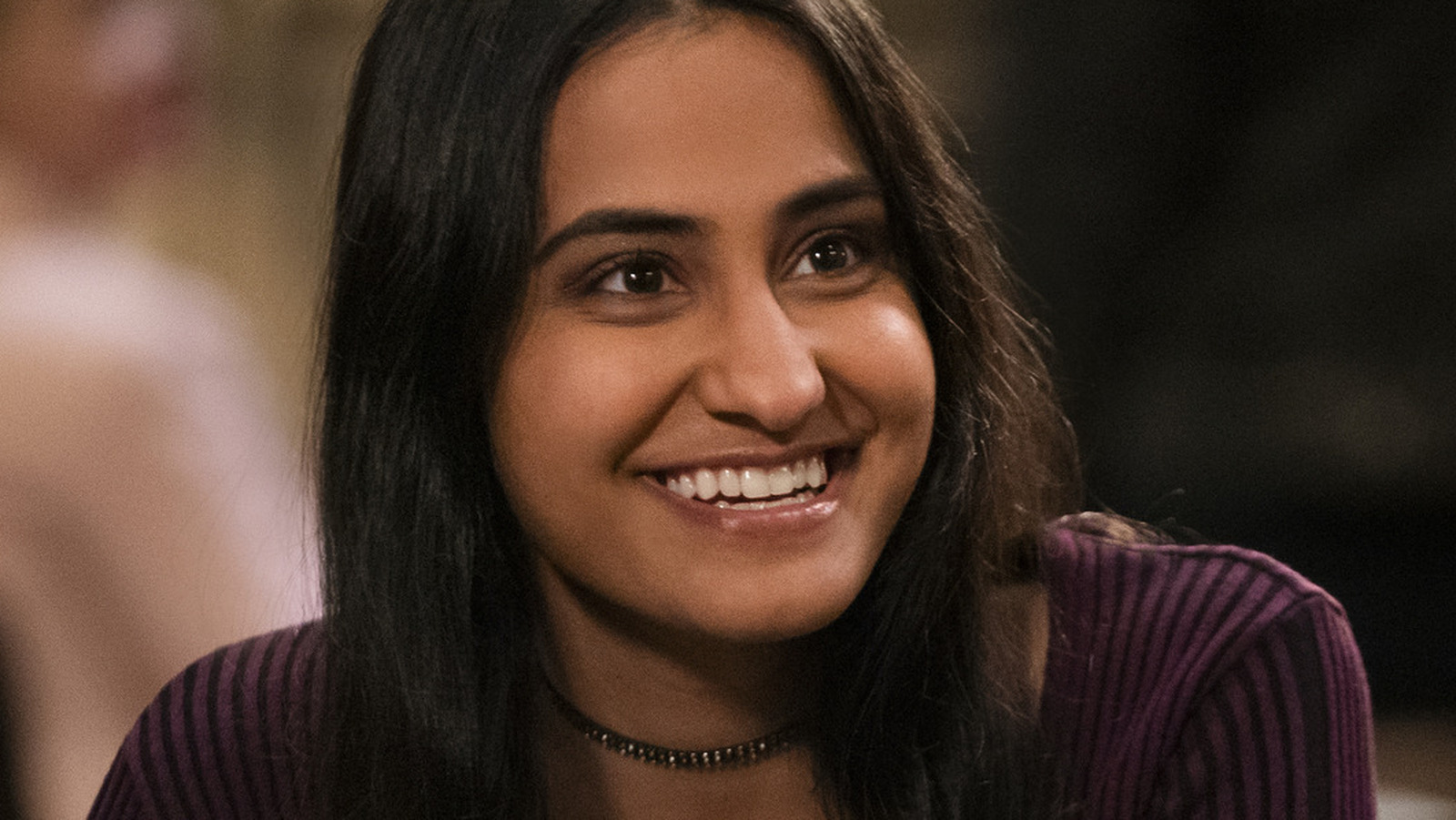 While HBO's "Girls" might not follow college students through four years on campus, this series still has all the components that fans love about "The Sex Lives of College Girls." Namely, it follows a gaggle of young women as they try to make the best of early adulthood.
Hannah Horvath (Lena Dunham), Marnie Michaels (Allison Williams), Jessa Johansson (Jemima Kirke), and Shoshanna Shapiro (Zosia Mamet) are four friends living in New York City. They navigate all the classic hurdles of the post-grad years: Relationships, job struggles, and sticky social situations are just some of the goings-on in this HBO hit. Not everything works out well after one leaves school, the titular girls discover — some even enter a classic faltering phase, where strife and disappointment reign. Aspiring writer Hannah, for example, falls into a rhythm of stumbling, picking herself up, and stumbling again. 
But "Girls" isn't all doom and gloom: It's also about finding what it takes to make it in the adult world in wonderfully unexpected ways. Hannah flails, for example, but she also gets into the Iowa Writers' Workshop, begins and ends a number of important relationships, and handles unexpected familial developments with increasingly large reserves of strength. Her story, like those of the other characters, dramatically zig-zags, but as anyone out of their 20s can tell you, that's just life — and few would have it any other way. This journey proves fruitful: Through six seasons, "Girls" accumulated strong reviews and a plethora of awards, including a number of Primetime Emmys.