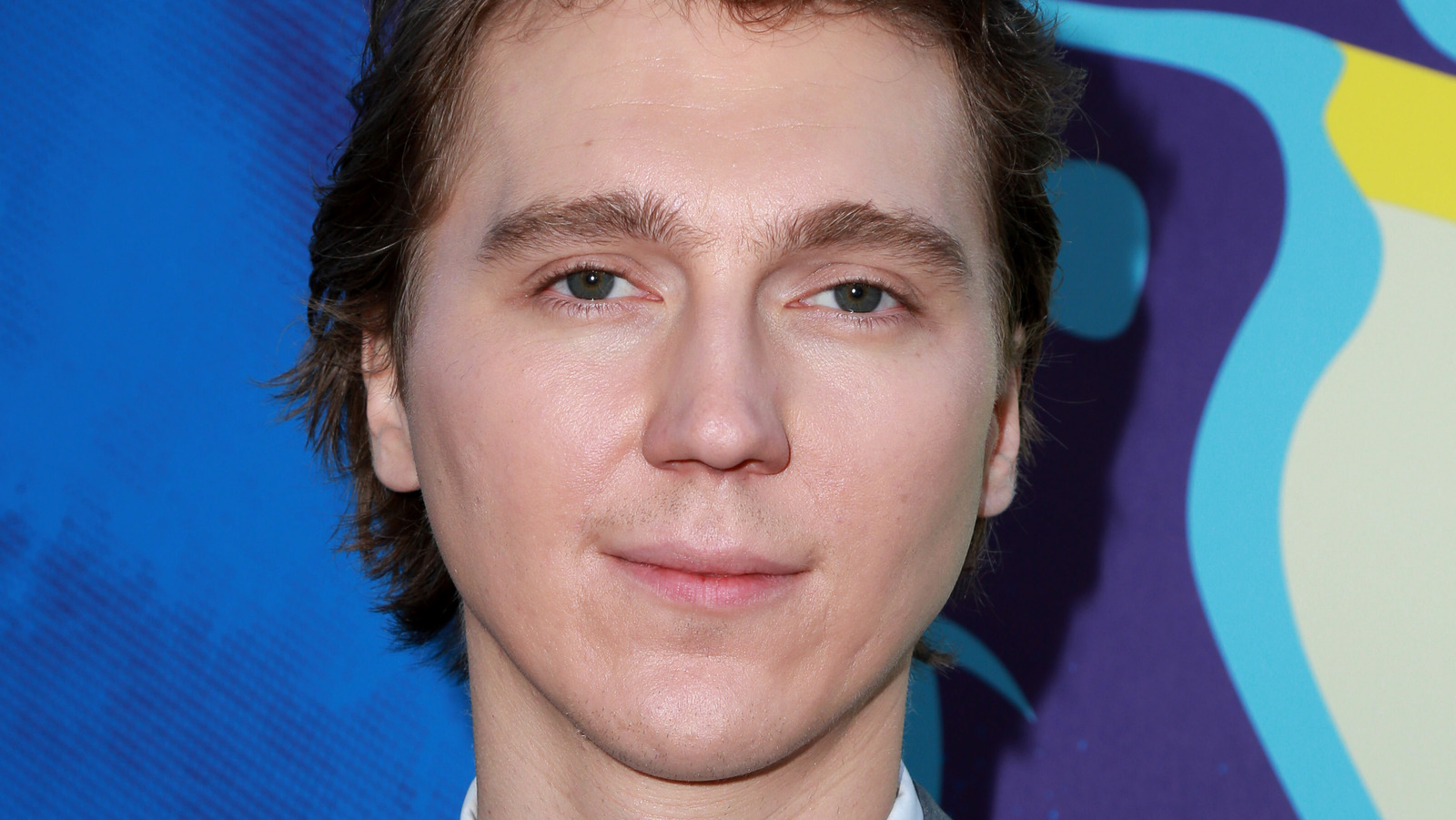 Thanks to word of mouth throughout its 2006 run, "Little Miss Sunshine" went from being a little-seen-yet-ebullient tragicomedy to being a bonafide cult hit. And according to Paul Dano, a lovely Sufjan Stevens moment would have never happened if it hadn't been for a small cast bonding moment.
"I was listening to Sufjan Stevens' new album, which had just come out that summer I think, and I played it for [directors Jonathan Dayton and Valerie Faris]," said Dano to GQ. "So me and Jon, Val, and Toni Collette, and maybe some others, went to see him, and then we went and hung out at the Chateau Marmont afterwards, like drinking tequila. And then they ended up putting a Sufjan song in the film."
There were, in fact, two Sufjan Stevens songs that made it into the "Little Miss Sunshine" soundtrack — "No Man's Land" and "Chicago" — the latter of which played during a tracking shot of the movie's dysfunctional family driving down the highway.