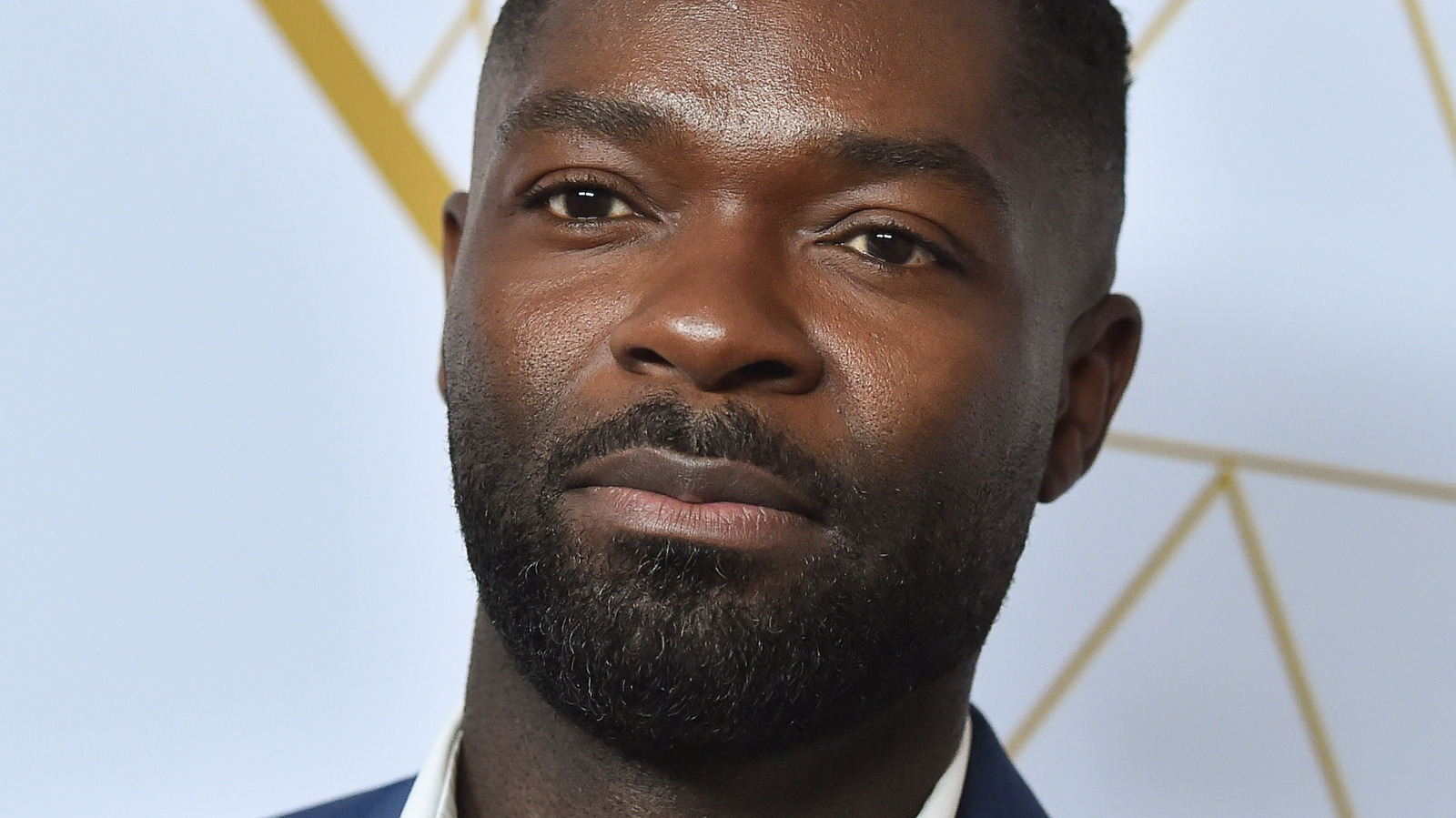 In an interview with Entertainment Tonight, David Oyelowo was passionate about the notion of bringing the amazing story of Bass Reeves to the screen. While Oyelowo, who has also portrayed American icon Martin Luther King Jr. in the film "Selma," is no stranger to playing larger-than-life trailblazers, he pointed out what makes Reeves such a fascinating person.
"Not only is he a historical figure, but he's kind of a superhero, really, hence the Lone Ranger supposedly being based on him," Oyelowo said. "It's very rare to have African American stories at that time that both are inspirational, aspirational, empowered, and have all of those qualities that are not about the sort of browbeaten, broken part of that history," the actor went on to explain. He even admitted to having tried to get a Bass Reeves project started for years. "Seven years," he replied when he asked how long had he waited. Oyelowo also bluntly stated during the lengthy pre-production stages he was "rejected twice."
Though it has never been explicitly stated that "The Lone Ranger" is based on Reeves, many historians believe this to be the case given the lawman's legendary and exceptional reputation (via History). "So many people have tried to get this story told," Oyelowo went on. "I'm just glad that it seems I'm going to be the one to get to do it." With other notable projects like "Yasuke" also just over the horizon, it seems we're in for a renaissance regarding heroic, black-themed stories from unlikely time periods, and Oyelowo sounds like he wouldn't have it any other way.