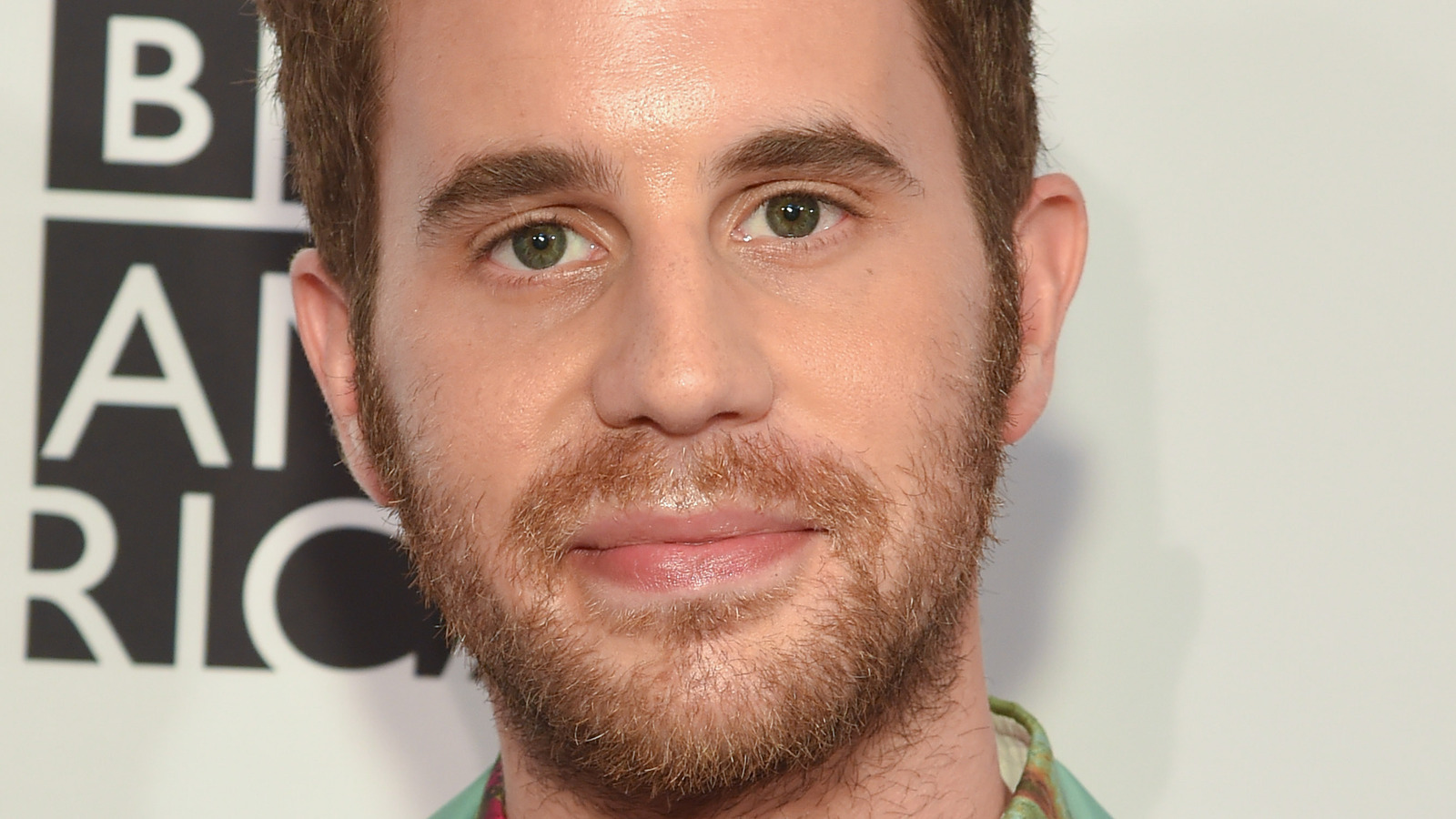 When the film version of "Dear Evan Hansen" was released, Ben Platt saw so much hate about his age and performance that he deleted his Twitter account. One year later, he's still feeling the sting of those comments.
In an interview with The New York Times, Platt said, "It was definitely a disappointing experience and difficult, and it definitely opened my eyes to the internet and how horrific it can be. You'd think, after doing 'Dear Evan Hansen' onstage for four years, I would have already known that."
Through all of the negativity, Platt shared that he tries his best to focus on positive feedback from the many viewers who were touched by the story. On Rotten Tomatoes, user Alex S gave the movie five stars and said, "A movie that stuck with me for weeks. On their face, songs like 'Waving Through a Window' and 'For Forever' are touching, with solid pop hooks paired with Ben Platt's emotional vocals."
Platt's on-screen, curly-haired portrayal of Evan may not be for everyone. But his successful work onstage, where he originated a character that's helping people realize they're not alone in this dark, crazy world, can't be denied.